News
Technology
Meta Approves Thread Deletion Feature on Instagram, Preserving User Content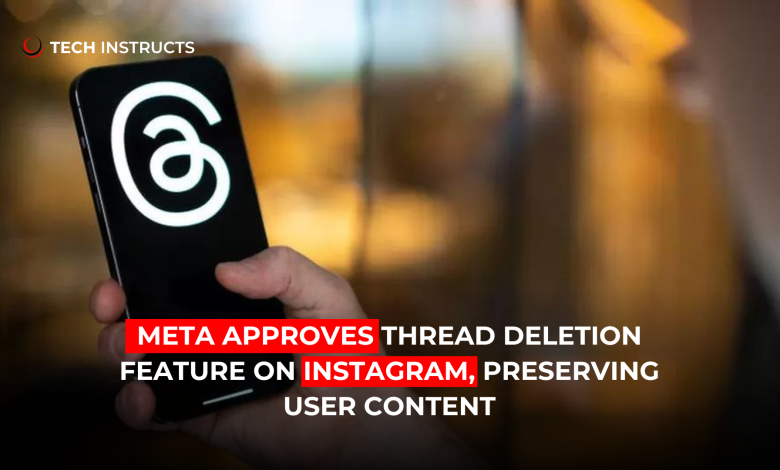 Meta, the parent company of Instagram, has greenlit a new feature allowing users to delete individual threads without losing their entire Instagram history.
Meta Approves Thread Deletion Feature
In a recent update, Meta has empowered Instagram users with greater control over their messaging experience. The approved feature enables users to selectively remove specific chat threads while retaining the rest of their conversation history.
Selective Thread Deletion
Instagram users can now delete individual chat threads without the fear of losing their entire message history. This functionality enhances user privacy and allows for a more tailored and organized messaging experience.
Preservation of Conversation History
Deleting a thread does not mean losing the entire conversation. Users can keep the rest of their chats intact, providing a more nuanced approach to managing their messaging content.
Enhanced User Control
Meta's decision to introduce this feature aligns with the company's commitment to providing users with greater control over their social media experience. The move responds to user feedback and reflects Meta's ongoing efforts to improve platform functionality.
Privacy Considerations
The update takes into account the growing importance of user privacy. Allowing thread deletion without erasing entire conversations aligns with the evolving expectations of users who value privacy and customization in their digital interactions.
Rollout Schedule
The rollout of this feature is expected to be gradual, reaching users across different regions over the coming weeks. Users are encouraged to keep their Instagram app updated to access the latest functionalities.
Related Article From Musk News: Tesla Releases Refreshed Model 3 With Longer Driving Range in China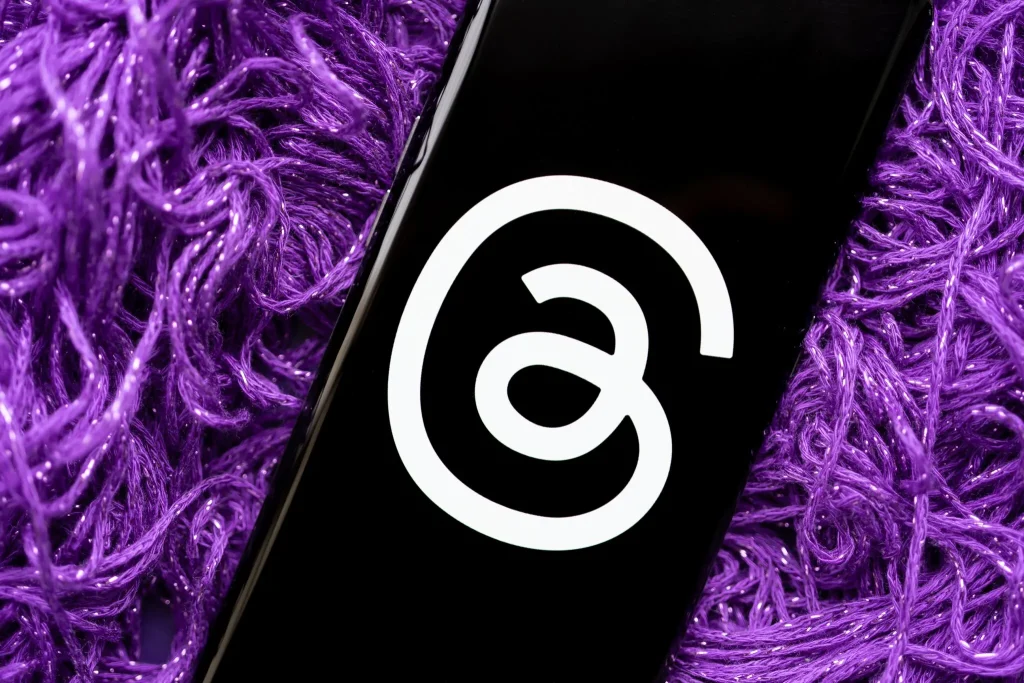 Automatic Sharing feature on Instagram
Meta has recently introduced an Automatic Sharing feature on Instagram, offering users a streamlined and time-saving approach to content distribution. With this new capability, users can effortlessly share their posts across various Instagram sections, including Stories, Feed, and IGTV, without the need for manual intervention.
The feature is customizable, allowing users to define preferences for content types and specific sharing destinations. This not only enhances efficiency but also ensures consistent branding for businesses and content creators. As an opt-in feature, Automatic Sharing provides users with the flexibility to activate or deactivate the functionality according to their preferences.
The gradual rollout of this feature over the coming weeks aims to provide a seamless and integrated content-sharing experience within the Instagram platform, aligning with Meta's commitment to user control and convenience.